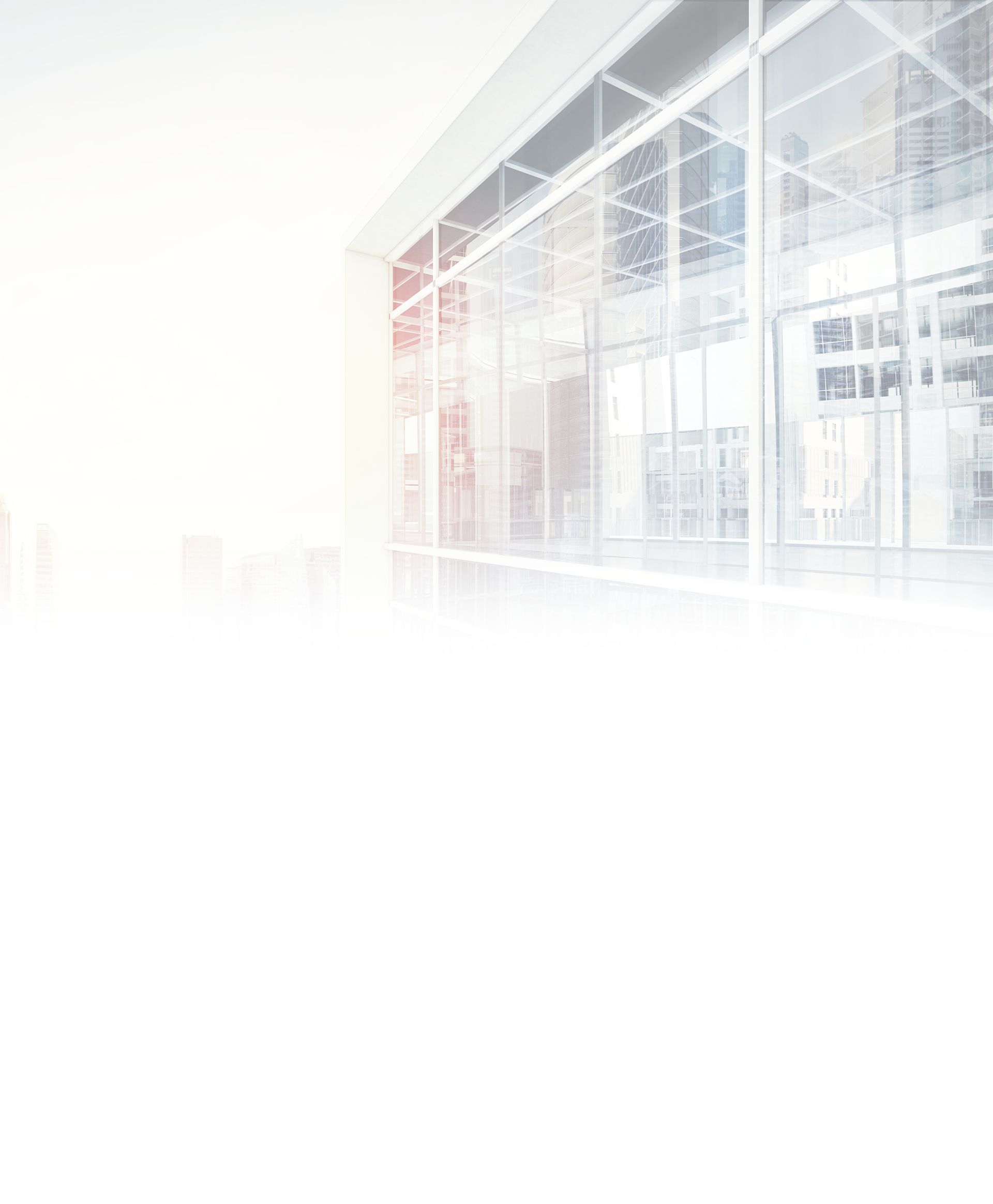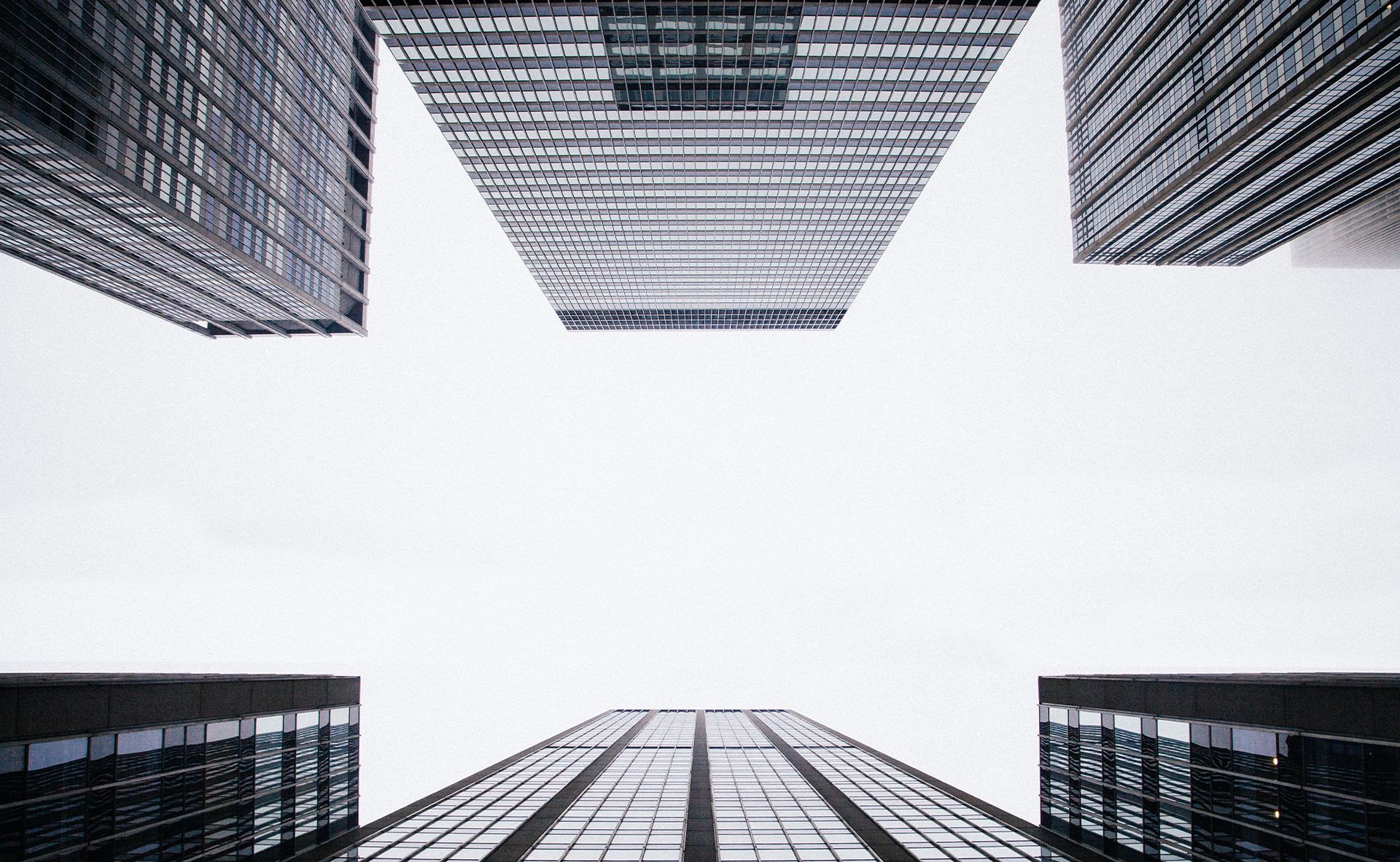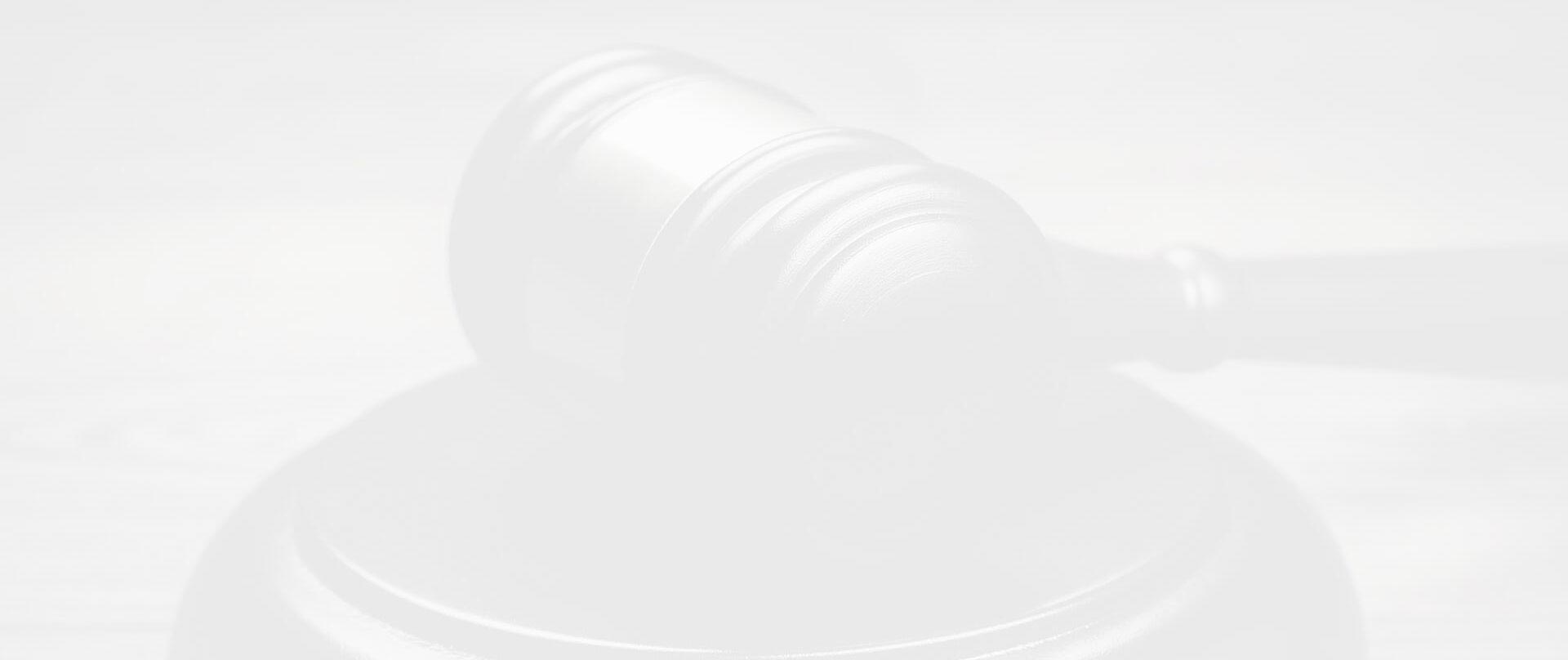 Title IX Defense Lawyers
Serving Our Clients
Have you been accused of violating Title IX? You are not alone – and you do not have to handle the allegations on your own. At Parisi, Coan & Saccocio, PLLC, we offer results-driven representation to students, faculty, and staff members facing serious and potentially life-changing accusations. Our Title IX defense attorneys are committed to making sure you get the due process to which you are entitled.
With strong insights into how Title IX Coordinators, investigators, adjudicators and people on campus tend to view Title IX cases, we have what it takes to build a strong defense on your behalf. Because we focus our efforts on this area of the law, we are well versed in the policies, guidelines, and trends that impact Title IX accusations, investigations, and decisions. Our attorneys also have additional experience handling Title VII cases and use that knowledge to inform our counsel.
Contact us to get started on your case.
Safeguard Your Future
4 Reasons to Put Us on Your Side
Over 30 Years of Experience

Our attorneys' extensive knowledge will help you effectively navigate the policies and procedures associated with Title IX law.

Personalized Attention

Our attorney Patrick J. Saccocio is personally involved in every case, allowing you to get straight answers about the status of your case when you need them.

Exceptional Representation

Our attorneys are very selective about the cases they take on in order to provide you with the highest quality personalized guidance possible.

Experienced Trial Attorneys

Our attorneys' background in criminal representation and Title IX assaultive offenses allows them to provide meaningful and complete legal advice around any Title IX allegation.

Success Stories from Clients
"I can't thank you enough for your service"

- R.C.

"Patrick gave me my future and my dignity back"

- J.M.

"I couldn't have asked for anyone better to assist me."

- N. D.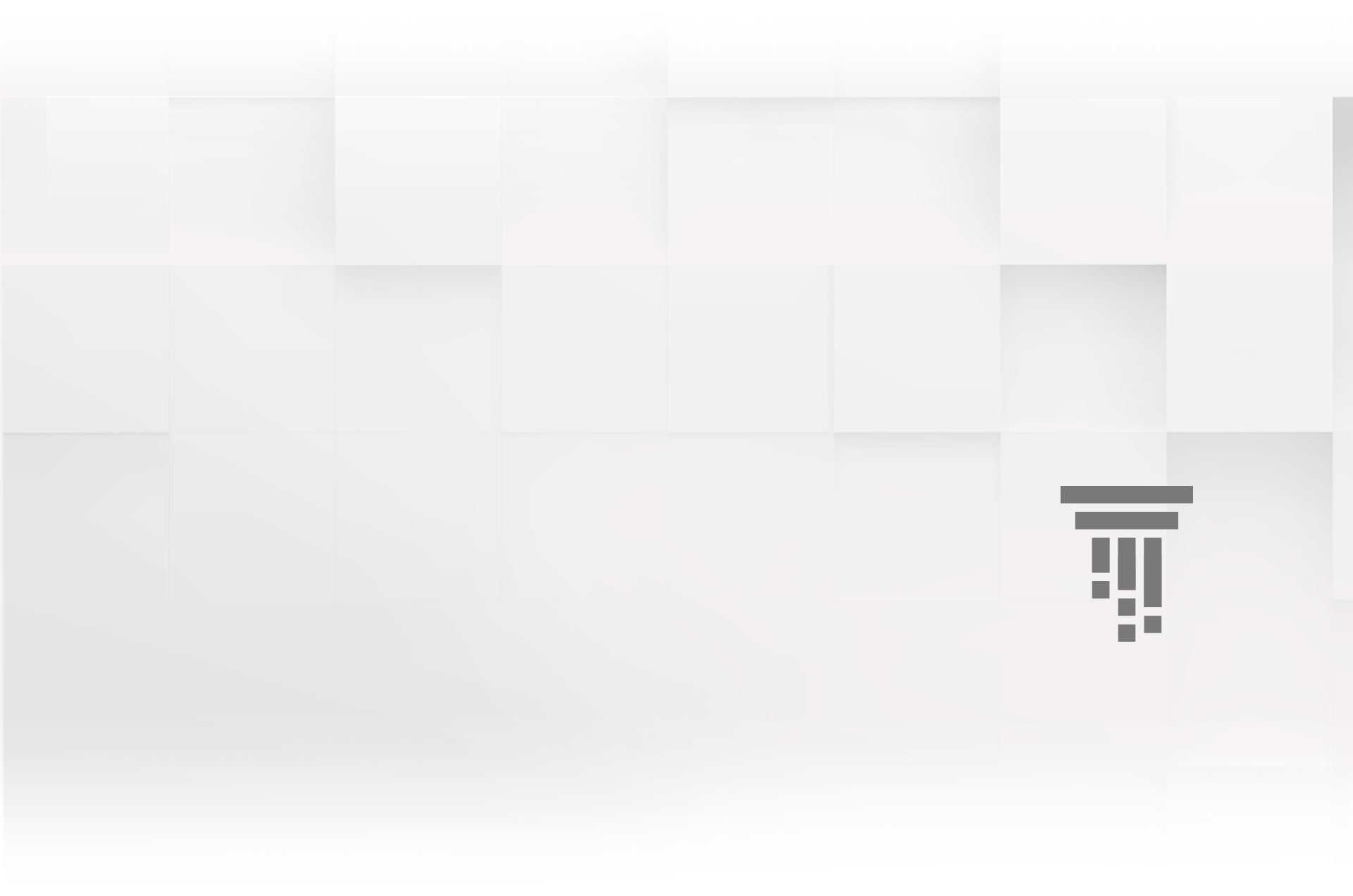 Focused on Results
Your Success Is Our Priority
When choosing an attorney to represent you in a Title IX case, you want a lawyer who understands the nuances of Title IX law and has a background in criminal defense. At Parisi, Coan & Saccocio, PLLC, our lawyers have extensive experience defending Title IX sexual assault cases, domestic/dating violence, and related criminal cases. This gives us a unique edge in advising clients on Title IX matters.
Since 1999, our firm has maintained a commitment to professional service and effective representation. We have achieved numerous successes for our clients facing potentially life-altering allegations. Our Title IX defense lawyers are confident that they can help you navigate the road ahead and obtain results that protect your best interests.
2 Counts of Sexual Assault Not Responsible

2 Counts of Sexual Assault, 1 Count of Invasion of Sexual Privacy Not Responsible for all 3 Charges

Dating Violence, Sexual Assault Not Responsible

Dating Violence, Sexual Harassment Not Responsible

Multiple allegations of sexual assault and sexual exploitation Not responsible to all charges

Other Inappropriate Sexual Conduct Not Responsible

Sexual Assault Not Responsible

Sexual Assault Not Responsible

Sexual Assault Not Responsible

Sexual Assault Not Responsible
Our Title IX Attorneys
Serving Our Clients
Patrick J. Saccocio

Title IX Attorney

Gerard F. Parisi

Title IX Attorney

John Saccocio

Title IX Attorney

Tina Meyberg

Title IX Advisor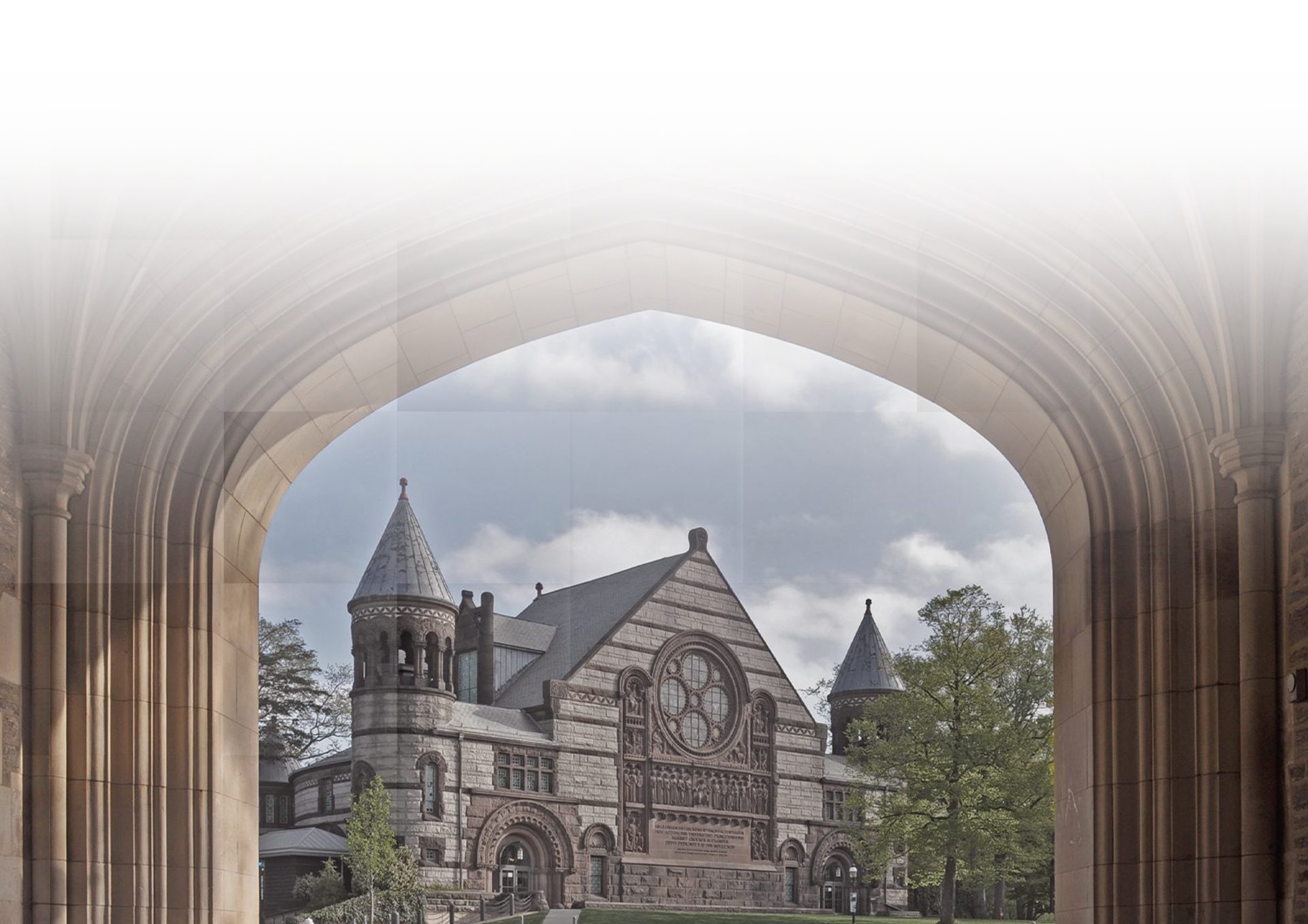 Let Us Answer Your Questions
A:Title IX of the Education Amendments of 1972 is a federal law that prohibits discrimination on the basis of sex in any federally funded education program or activity (Source: U.S. Dept. of Education, Office of Civil Rights (2015) Title IX and Sex Discrimination). ​ Title IX of the Education Amendments of 1972 requires every school to investigate claims of sexual misconduct including sexual assault and sexual harassment against students. The stakes are high for the student facing discipline for misconduct. They include dismissal from the institution, interruption of the students' course of study and/or conditions placed upon the accused student, not to mention the stigma to reputations associated with a guilty finding. In addition, there is the interaction that often occurs between the student disciplinary investigation and a criminal investigation or prosecution. Students need to be advised and counseled about the consequences connected with their participation or non-participation in the university or college Title IX investigatory process.

Q:

Should I Contact a Lawyer if I am Accused of Campus Misconduct Involving Sexual Assault or Domestic Violence?

A:Yes. If you are accused of this conduct, both to protect your educational status and to protect yourself in any parallel criminal investigation or prosecution, you should contact a lawyer immediately.

Q:

What Kind of Lawyer Should I Contact?

A:Contact a lawyer admitted to practice law in the state or jurisdiction where your school is located. Contact a lawyer who understands Title IX and VAWA and the rules and procedures of your school. It would also be helpful if that attorney is experienced in the criminal representation of persons charged with assault offenses.

Q:

What Can I Expect When I Retain the Services of Parisi, Coan & Saccocio, PLLC?

A:Being accused of violating Title IX can be frightening and stressful, and you'll rightly have many questions about your situation. When you hire our team, you can expect to get dedicated and individualized attention. Attorney Patrick J. Saccocio will be in charge of your case from start to finish and will rarely delegate it to another lawyer. Additionally, he is committed to being accessible to clients, which is why he provides them with an Emergency Title IX Assistance number.